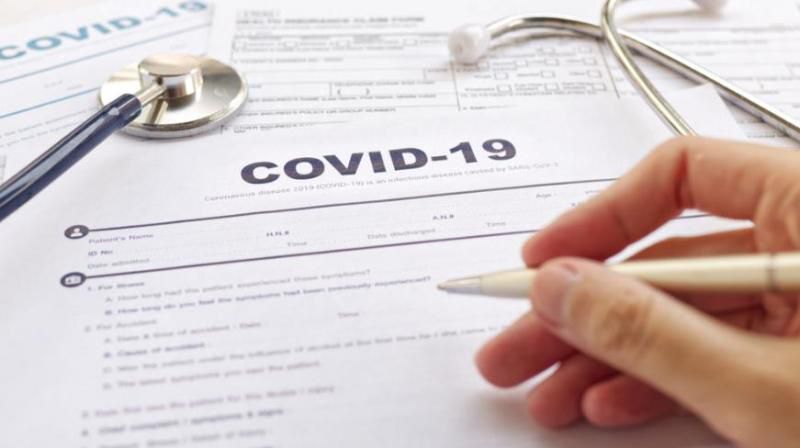 Govt claims Covid not fatal but docs worried
25th January 2021 04:52 am
Deccan Chronicle

Hyderabad: The governments, Central as well as in the states, have been for long promoting a narrative that with the case fatality ratio being low, there is generally nothing to fear from Covid-19. Early detection is all that is required, except in some odd cases of patients with serious co-morbidities, to recover has been the cornerstone of this storyline.
The death rates have been pegged at 1.4 per cent all-India, and 0.54 per cent in Telangana state.
The narrative appears to have worked, with people no longer really afraid of the disease.