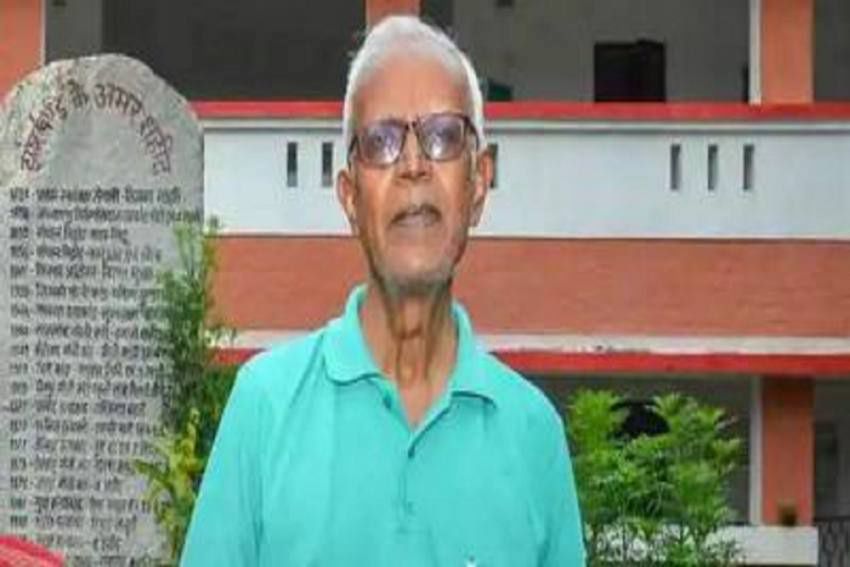 Elgar Parishad Case: Bombay HC Issues Notice To NIA Over Activist Stan Swamy's Bail Plea
04th May 2021 04:26 pm
Outlook

The Bombay High Court Tuesday issued a notice to the National Investigation Agency (NIA) directing it to file a reply to tribal rights activist Stan Swamy's medical bail plea.
Swamy (84) was arrested in October 2020 in connection with the Elgar-Parishad Maoist links case. He has been charged under the Unlawful Activities (Prevention) Act (UAPA) and various other sections of the Indian Penal Code (IPC).
He is currently lodged at the Taloja prison hospital and is said to be suffering from Parkinson's disease.
Swamy had approached the High Court seeking bail after a special NIA court dismissed his previous bail plea in March.
During the hearing today, the Bombay HC also directed Maharashtra government to file a report on Swamy's current health condition by May 15.
Swamy's counsel and senior advocate Mihir Desai told the bench that the Jesuit priest was arrested in October 2020 and has since been at the Taloja prison hospital.