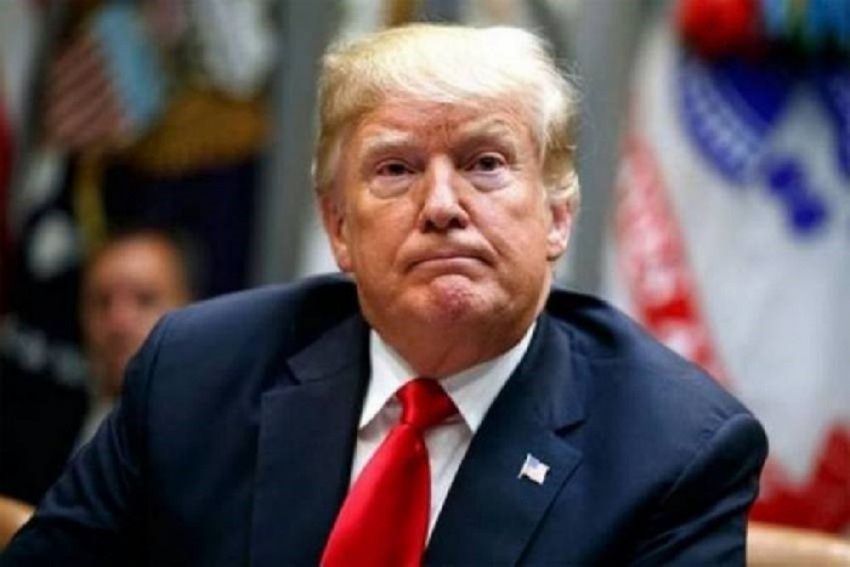 Facebook's Oversight Board To Decide On Trump's Ban, Policy On Political Leaders' Account Suspension
22nd January 2021 10:26 am
Outlook

After Facebook and its photo and video-sharing social networking service, Instagram, suspended Trump's account when his supporters stormed the US Capitol on January 6, the tech giant has decided to ask its independent experts to take a decision on continuation of its ban on former US President Donald Trump.
The Oversight Board, an independent body created by Facebook three years ago, on Thursday said it has accepted a case referral from the social media giant to examine its decision to indefinitely suspend Trump's access to post content on Facebook and Instagram.
Facebook has also requested policy recommendations from the board on suspensions when the user is a political leader.