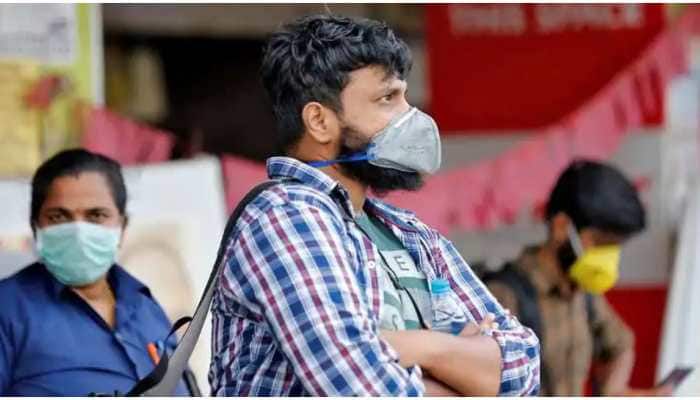 Dos and don'ts for COVID-19 patients at home, check here
21st April 2021 02:58 pm
Zee News

New Delhi: More than one year since the COVID-19 outbreak, and India is still witnessing the worst phase of the virus. The country, going through the second wave of coronavirus, has reported more than 2 lakh cases every day for the past few days. The unprecedented surge has taken India's total caseload to 1.56 crore.
While more than 1.32 crore people have recovered, over 21.57 lakh people are still struggling, with some of them getting treatment at the hospitals, while some are recovering at their homes.
The new COVID-19 variant, reportedly, spreads easily and quicker than any other variant.