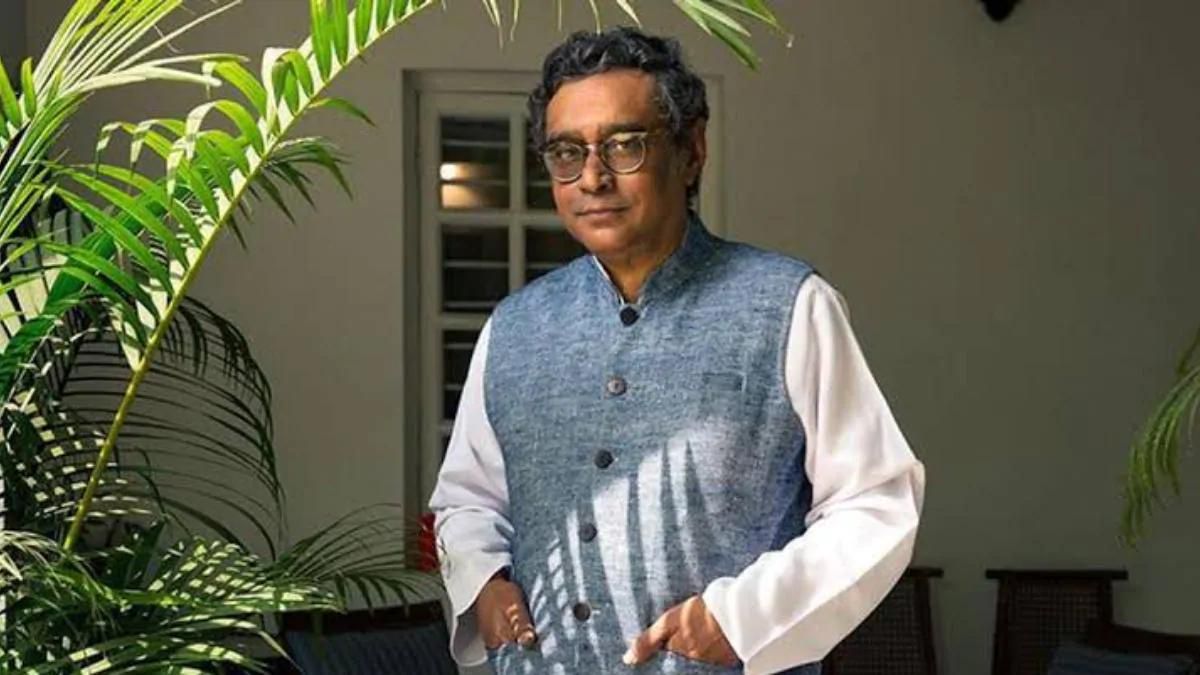 West Bengal: Some police officers adopting unfair means to prevent free and fair assembly polls, says BJP
27th February 2021 11:10 pm
India Today

The Bharatiya Janata Party (BJP) filed a complaint with the West Bengal Chief Electoral Officer on Saturday against some police officers for allegedly adopting unfair means to prevent free and fair assembly polls in the state.
In his complaint, senior BJP leader and Rajya Sabha MP Swapan Dasgupta said it had come to the notice of the party that the police officers have been demanding submission of Aadhaar cards and other documents from officials designated for election duty.
While speaking to India Today TV, Swapan Dasgupta said that they brought the matter of contractual employees deployment in the poll process to the notice of the CEO.
"Government employees are deployed because they have a sense of accountability.