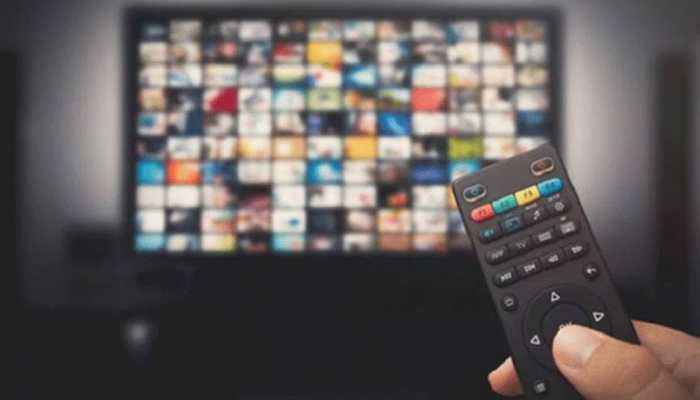 Govt lays down guidelines for social media channels and OTT platforms under new IT Rules
25th February 2021 04:27 pm
Zee News

New Delhi: The government of India will bring the online news media publishers under the same gambit as the traditional media publishers, such as newspapers and news channels.
In a press conference, chaired by Ravi Shankar Prasad, Law & Justice, Communications, Electronics & Information Technology Minister of India, and Prakash Javadekar, Minister of Environment, Forest & Climate Change; Information & Broadcasting; & Heavy Industries & Public Enterprises on Thursday the government announced the new Digital Media Ethics Code.
The document mentions section 87 of the Information Technology Act, 2000 that offers the government powers to make such rules.