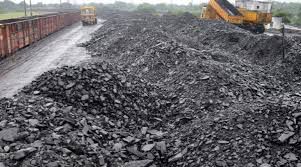 ED attaches properties worth Rs 1.2 cr of JIPL in coal scam case
24th February 2021 02:43 am
Shillong Times

New Delhi, Feb 23 : The Enforcement Directorate (ED) has attached properties to the tune of Rs 1.2 crore of Jharkhand Ispat Private Limited (JIPL) in a coal block case.
An ED official here said that the agency attached the properties under the sections of Prevention of Money Laundering Act (PMLA), 2002.
The ED had registered a case of money laundering on the basis of the FIR filed by the Central Bureau of Investigation (CBI). The CBI has also filed a charge sheet against Jharkhand Ispat Private Limited and its directors. Subsequently, the special CBI court had convicted JIPL and its directors along with imposing a fine on them in the CBI case.