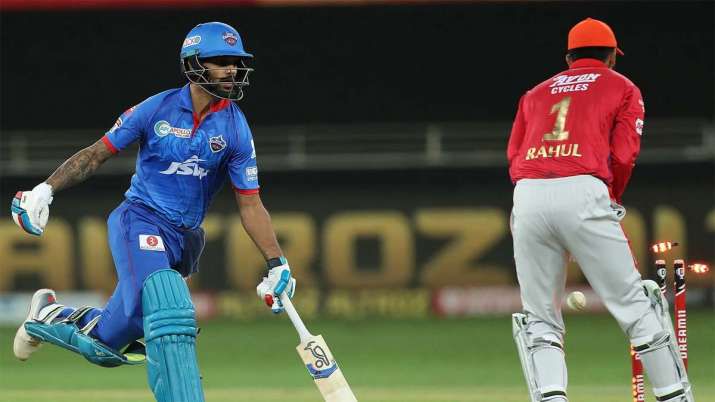 IPL 2021 | Delhi Capitals vs Punjab Kings statistical preview
18th April 2021 04:09 pm
India TV

Image Source : IPLT20.COM
With a win and a loss in the tournament after their respective two games, Delhi Capitals and Punjab Kings stand on familiar grounds, heading into the 11th game of the ongoing IPL 2021. And besides those numbers, the two teams have also shown similar signs in the tournament.
The middle order of both the teams have struggled in their two games. While Rajasthan Royals called out the follies in Delhi's game, Chennai Super Kings' Deepak Chahar showed the same against Punjab Kings.
Delhi Capitals will however head into the Northern Derby as favourites owing to the inclusion of Anrich Nortje which will bolster their pace attack.