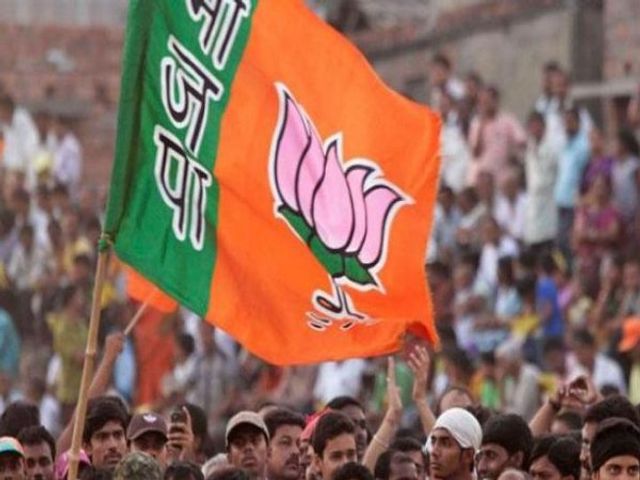 4 BJP leaders from West Bengal's Kharagpur join TMC
23rd September 2020 06:27 pm
TimesNowNews

Kolkata: Four BJP leaders from West Bengal's Kharagpur, along with hundreds of their supporters, joined the Trinamool Congress on Wednesday, giving the ruling party in the state a fillip in the industrial region ahead of the assembly elections due in April-May next year.
BJP leaders Sailendra Singh, Ajoy Chatterjee, Rajdip Guha and Sajal Roy joined the TMC in the presence of Minister of State for Health and Family Welfare, Chandrima Bhattacharya, at the party's headquarters here.
Singh was an influential leader in the saffron party's trade union wing Bharatiya Mazdoor Sangh, while Guha has a mass following in several wards of Kharagpur town. Roy is a popular leader in the rural areas and Chatterjee was with the BJP for a long time, Bhattacharya, also a senior TMC leader, said.