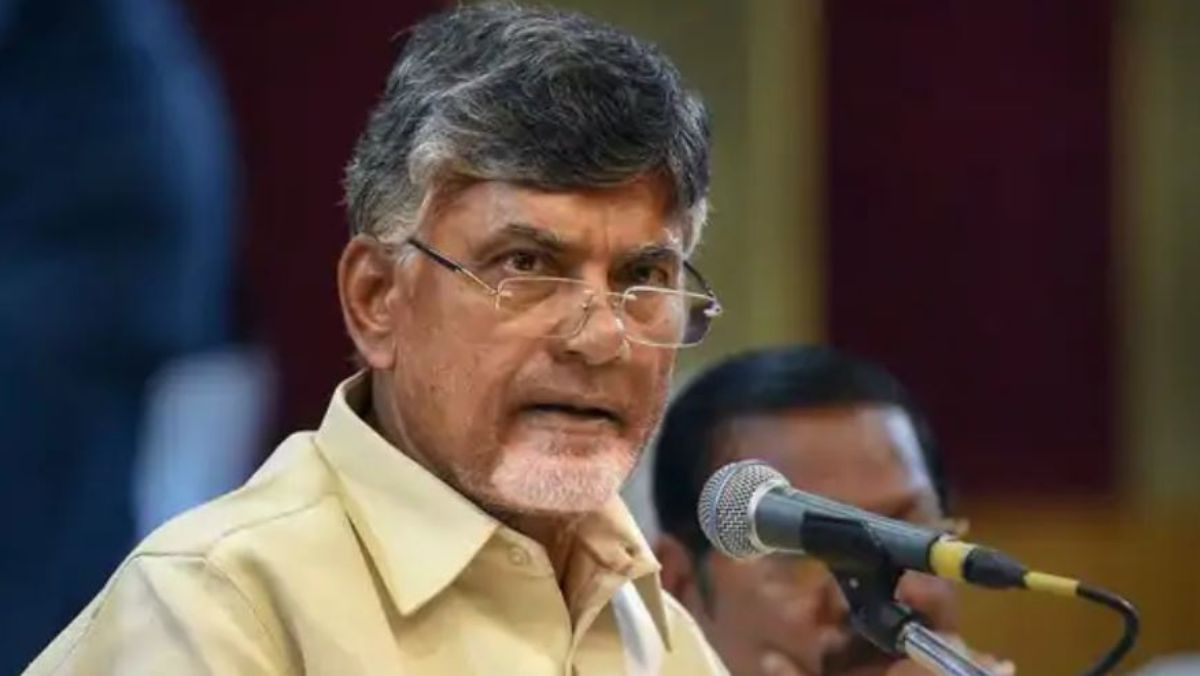 Chandrababu Naidu requests Centre's intervention in Andhra Pradesh capital issue
08th August 2020 04:43 am
India Today

Former Chief Minister of Andhra Pradesh (AP) and TDP chief N Chandrababu Naidu has requested Central government's intervention in the state's capital issue.
However, in its affidavit to AP High Court, Centre said that the capital of a state is decided by the respective state government and Centre has no role to play in it.
The High Court is hearing a petition challenging the 'three capital' move by YS Jagan government which has planned Vizag as executive capital, Kurnool as judiciary capital and Amaravati as legislative capital.
The former Chief Minister under whose regime Amaravati was taking shape as the only capital of the state, has opposed the move and called it a blunder.