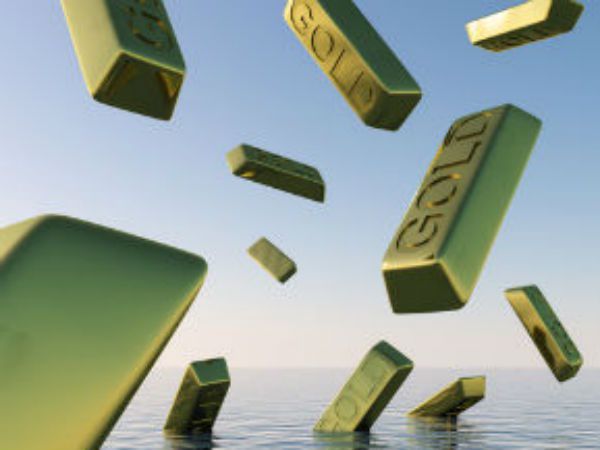 Gold Prices To Scale To Rs. 50,000/10 Gm Sooner Than Expected
02nd June 2020 07:21 am
Oneindia

At a time when gold as a safe haven has gained traction owing to a geo-political and financial crisis, the appeal of the safe haven is likely to remain up for sometime even as the economies are opening up and risk-on sentiment improves.
And if experts are to go by, the precious yellow metal can scale to Rs. 50,000 per 10 gm on the MCX. On Monday, June 1, 2020 itself, the metal hit a high of Rs. 47,300 and later retreated lower to settle at Rs. 47,083 per 10 gm.
So, what will make gold to gain in prices in near term?