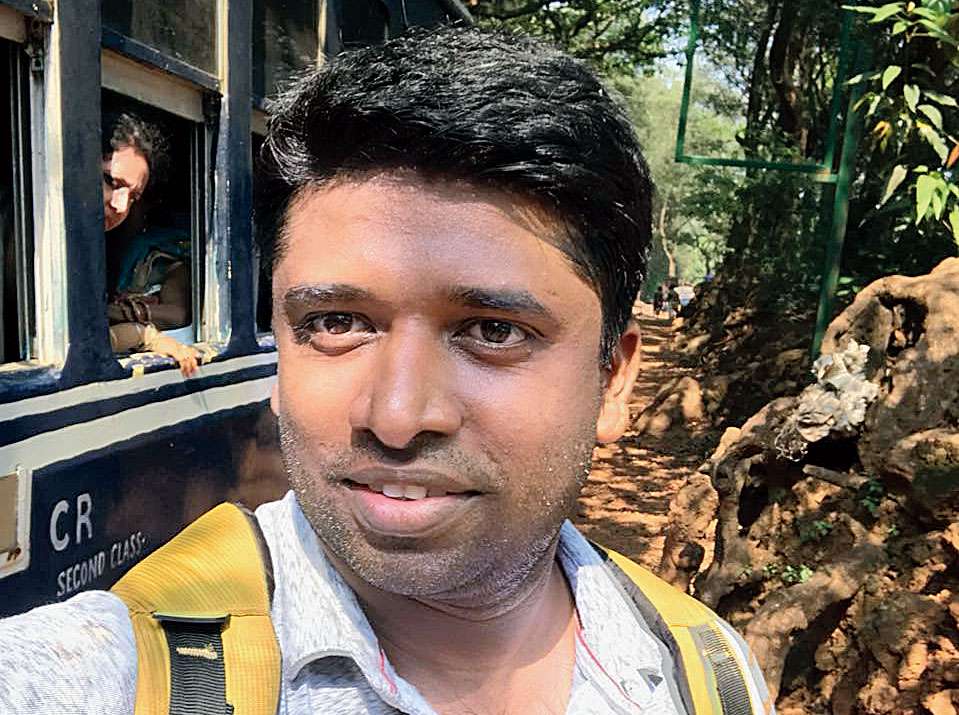 Gag on Valley voice drives officer exit
26th August 2019 01:41 am
The Telegraph

Kannan Gopinathan has always been inspired by Martin Luther King's line: "The arc of the moral universe is long, but it bends towards justice."
But he also deeply appreciates the qualification added by the first African-American to become US attorney-general, Eric Holder: ".But only because people pull it towards justice. It doesn't happen on its own."
Gopinathan, an IAS officer who tendered his resignation from the civil service on Wednesday to get "my voice back", accepts that his decision had a lot to do with the clampdown that followed the revocation of Jammu and Kashmir's autonomy.
"No. It (my resignation) does not have anything to do with the abrogation of Article 370, but it has a lot to do with the subsequent denial of the right of the people to respond to that decision," the 33-year-old, who is awaiting the acceptance of his resignation, told The Telegraph on Sunday.
"I believe it is the right of any government to take a decision. But it is equally the right of the people to react and respond to that decision of the government," the engineering graduate from BITS, Pilani, who hails from Kottayam in Kerala, said.
"If I were part of the government, I, as a civil servant, would have gone with the government's order. But when the people are denied their constitutional right to respond and even protest, then it is no more a democratic way," he said.
"A government can do whatever it wants within the legal framework. But it does not have the right to withdraw fundamental rights unless an Emergency is declared.
"An Emergency is declared only in the case of situations like grave external aggression. But even then the right to life and liberty cannot be suspended.
"Your (the people's) right to move court is suspended, the fundamental rights are suspended, all in the name of protecting life. There is no meaning to democracy if it lacks liberty."
Gopinathan cited how people protest when petrol prices are raised. "In such a situation the people have every right to hit the streets and protest. The state can manage the protest, but not bar it."
The 2012-batch Assam-Goa-Mizoram and Union Territories officer, posted in Dadra and Nagar Haveli, had shot to national fame last year when he anonymously provided hands-on help to Kerala's flood victims - before his identity got revealed accidentally.
Then the collector of Dadra and Nagar Haveli, he had arrived in Kerala to deliver a Rs 1-crore cheque to the chief minister's relief fund. He stayed back to help as a volunteer, doing odd jobs at the relief camps such as unloading relief material from trucks.