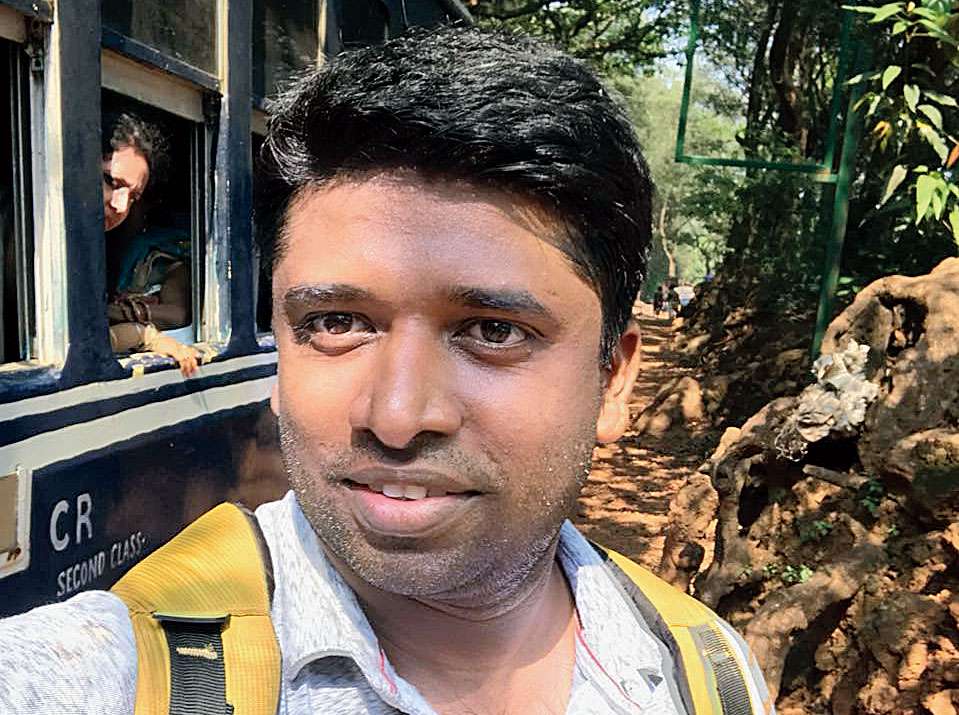 Gag on Valley voice drives officer exit
26th August 2019 01:41 am
The Telegraph

Kannan Gopinathan has always been inspired by Martin Luther King's line: "The arc of the moral universe is long, but it bends towards justice."
But he also deeply appreciates the qualification added by the first African-American to become US attorney-general, Eric Holder: ".But only because people pull it towards justice. It doesn't happen on its own."
Gopinathan, an IAS officer who tendered his resignation from the civil service on Wednesday to get "my voice back", accepts that his decision had a lot to do with the clampdown that followed the revocation of Jammu and Kashmir's autonomy.