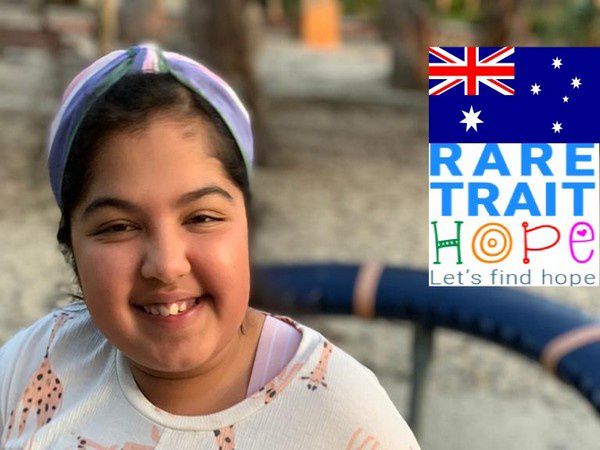 Australia: Indian-origin girl with ultra-rare fatal disease waiting for treatment
08th April 2021 02:07 pm
Lokmat

Twelve-year-ago, life was going well for Indian-origin Neeraj Sawhney and his wife Vandana in Australia, they were blessed with their first kid, a baby girl. They named her Trisha.
Few years down the line they realised Trisha was unlike other kids of her age and she was a bit slow.
Her parents did not know it yet, but Trisha was beginning to show signs of one of the rarest diseases in the world, a genetic neurodegenerative disease that begins to show when children are two or three years of age, Australian news.com.au reported.
"She was our first child, she was just a happy-go-lucky girl and it wasn't until she went to kindergarten that we realised she wasn't at the same level as the other children," Neeraj said.