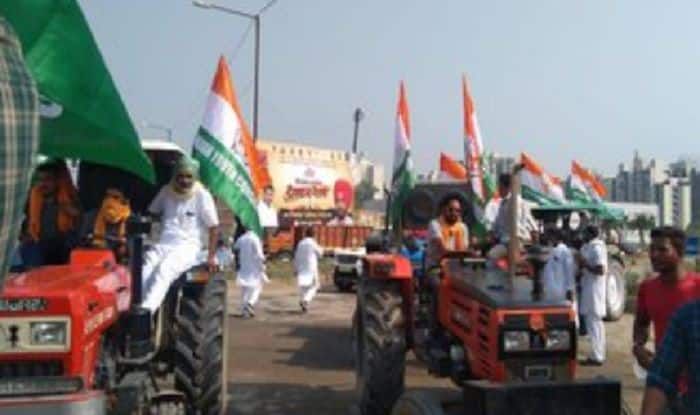 Farm Bills 2020: Congress to Launch Nationwide Protest From Today, AAP Directs Its Leaders to Form Human Chain Across Punjab
24th September 2020 06:58 am
India.com

New Delhi: The Congress will launch a nationwide agitation from Thursday against the contentious farm bills that were passed in Parliament few days ago. The party had said that it will also initiate a campaign to collect two crore signatures of farmers and the poor against these soon-to-become laws.
"From September 24 onwards, Congress will launch an all-India agitation asking the government to repeal the black laws," Congress leader AK Antony had said on Wednesday.
The Aam Aadmi Party (AAP) has also asked its leaders and volunteers to form human chains across Punjab today, as a protest against the Centre's farm bills.