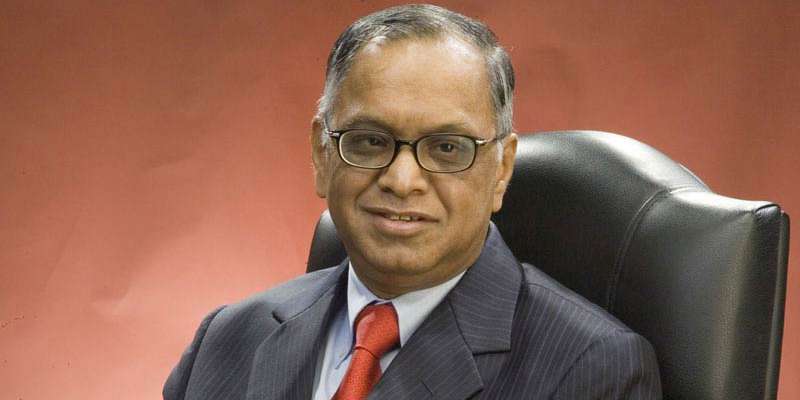 Infosys co-founder Narayana Murthy urges pension funds, banks to invest in Indian startups
29th January 2020 12:06 pm
Your Story

NR Narayana Murthy, the co-founder of Infosys, who chairs a Sebi panel on alternate investment policy advisory, on Tuesday pitched for pension funds and banks to invest money in Indian startups.
Speaking at the annual Tiecon event, Murthy said a bulk of the money which gets invested as risk capital in the upcoming companies is from abroad, and there is a need for domestic money to play an important role in this.
NR Narayana Murthy, Co-founder, Infosys
---
At Amazon SMBhav, Infosys' NR Narayana Murthy shares his recipe for success
---
At the same event, Murthy's former colleague at Infosys, TV Mohandas Pai , who is now associated with Ispirit, an advocacy group for startups, said only a tenth of the $60 billion invested into Indian startups since 2014 has come from domestic investors.