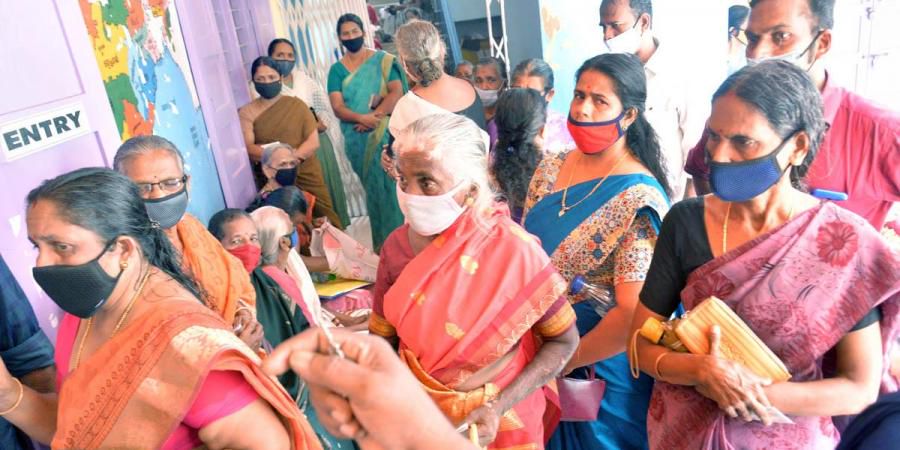 COVID-19 guidelines revised in Kerala, 14-day quarantine must for high-risk contacts
21st April 2021 05:37 pm
The New Indian Express

By Express News Service
THIRUVANANTHAPURAM: The health department has made 14-day quarantine mandatory for high-risk primary contacts of COVID-19 patients. The quarantine should be continued even if the person tests negative on the eighth day, as per the revised guidelines issued on Wednesday. The quarantine can either be at home or in an institution.
As per the guidelines, COVID-19 patients will have to avoid unnecessary travel and contact for seven days after getting discharged from a hospital.
Low-risk primary contacts should follow all COVID-19 protocols for 14 days.