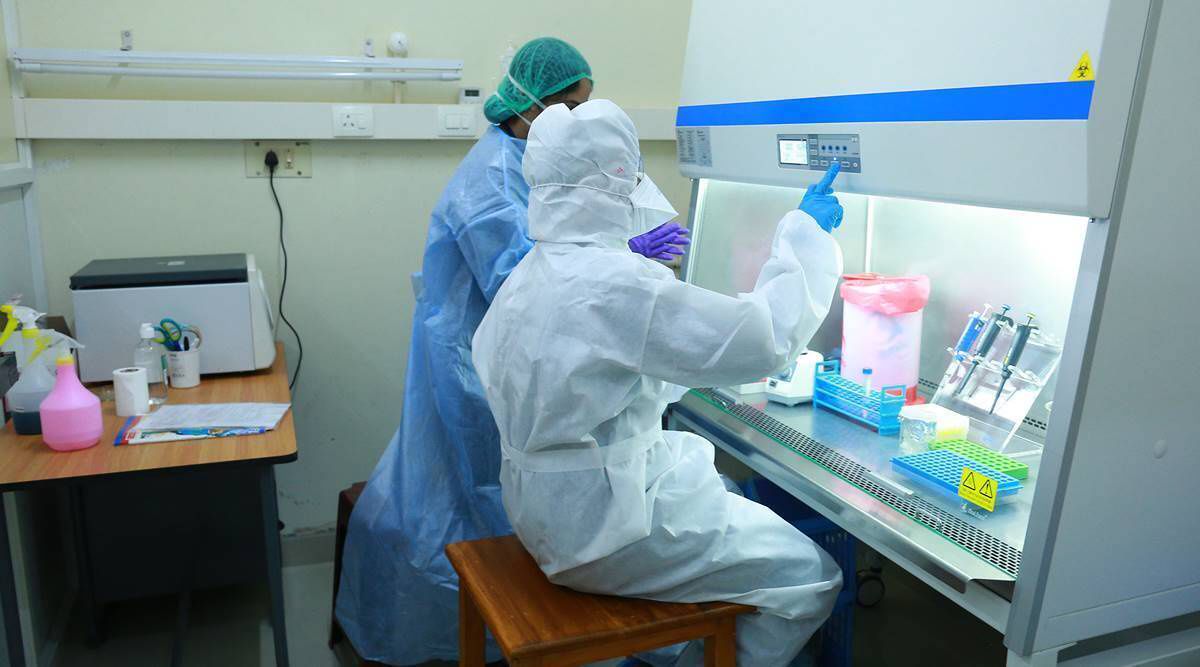 After testing ramped up, Kerala sees record spike
18th April 2021 03:56 am
The Indian Express

Kerala Saturday reported an all-time high of 13,835 fresh Covid cases after testing was ramped up as part of a two-day mass testing programme. The test positivity rate also shot up to 17.4 per cent—from 14.5 per cent just before the drive—for the first time since October.
On Friday, 1.35 lakh samples were collected, and of these, 81,211 samples were tested and 13,835 turned out to be positive. In a few districts, such as Kozhikode and Kottayam, the test positivity rate has gone beyond 20 per cent.
Though the state has 80,019 active cases, the health infrastructure is not under stress as only 10,539 patients are being treated at hospitals.