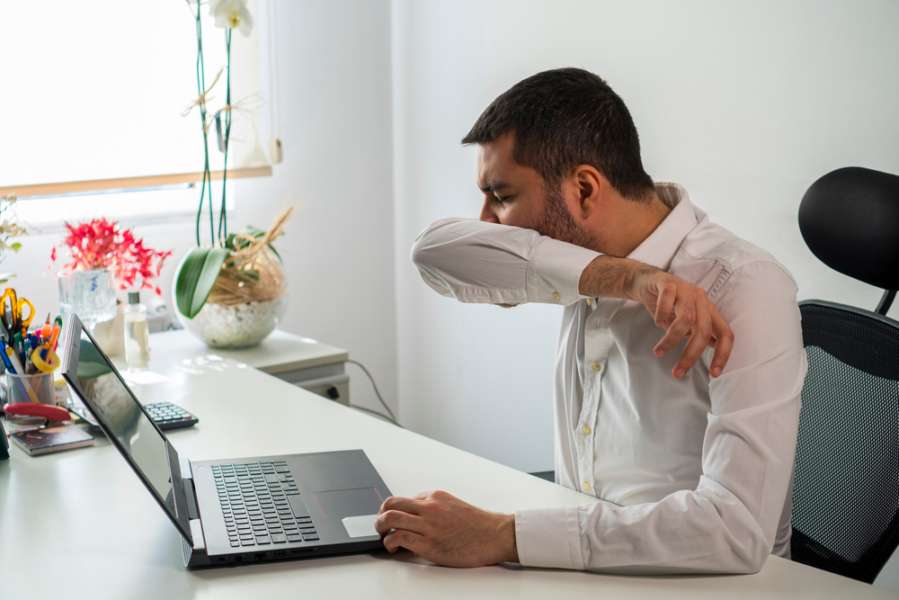 Coronavirus spread by respiratory droplets, not through air: WHO
03rd April 2020 05:15 pm
The Telegraph

The virus that causes the Covid-19 disease is primarily transmitted through "respiratory droplets and close contacts," and does not seem to stay long in the air, a recent WHO publication said.
Respiratory infections can be transmitted through droplets of different sizes, the World Health Organisation (WHO) said.
Droplet transmission occurs when you have close contact (within one metre) with a person who has respiratory symptoms such as coughing or sneezing, which may spread these potentially infectious droplets, typically 5-10 microns in size, to your body.
Transmission may also occur by touching surfaces or objects in the immediate environment around the infected person, state-run China Daily quoted the WHO publication as saying.