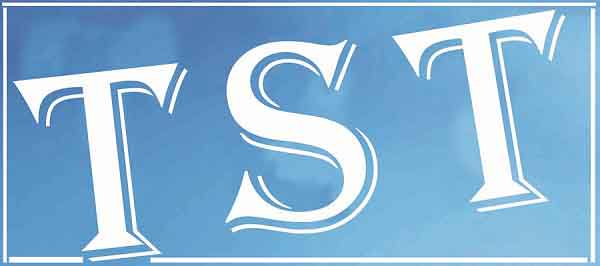 'Country wants solutions to tackle COVID, not plain speeches on TV'
21st October 2020 01:30 am
Shillong Times

New Delhi: The Congress on Tuesday demanded that Prime Minister Narendra Modi come out with concrete solutions to control the COVID-19 pandemic and revive the economy, instead of giving "plain speeches".
After the prime minister's televised address this evening, Congress chief spokesperson Randeep Surjewala claimed that the Modi government has "failed" on both the fronts and India has become the "Corona capital" of the world with the "highest" number of daily cases and deaths.
"It is easy to give sermons. The country does not need plain speeches but concrete solutions," he said in a tweet, quoting a phrase from saint Tulsidas.