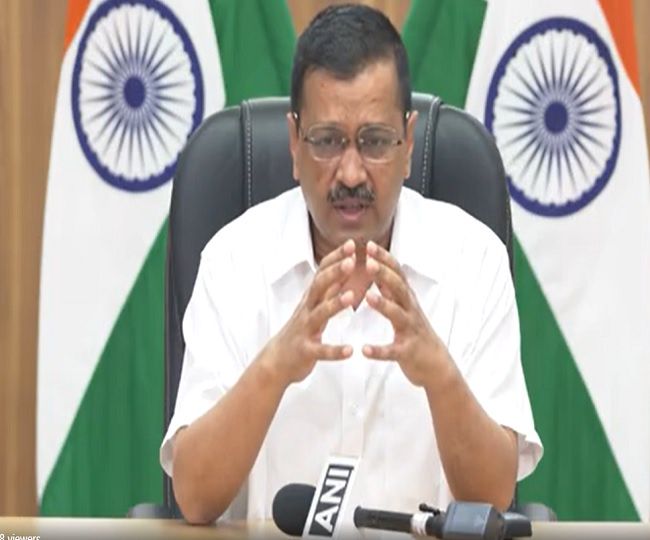 'Cancel Singapore flights': Kejriwal flags new COVID strain affecting children, says 'it may bring 3rd wave'
18th May 2021 05:32 pm
Jagran English
New Delhi | Jagran News Desk: Amid concerns of the third wave of COVID-19 in the country, Delhi Chief Minister Arvind Kejriwal flagged a major threat and said that a new COVID variant detected in Singapore is said to be deadly for children and may bring in the third wave in the country. Kejriwal also urged the Central government to suspend all the air operations from the country and said that the new strain of coronavirus there is said to be "very dangerous" for children.
Arvind Kejriwal, citing a report that the new strain in Singapore affects children majorly, said that the new mutation could possibly invade India in the form of third wave of coronavirus.
Read all the latest updates on COVID-19 here.