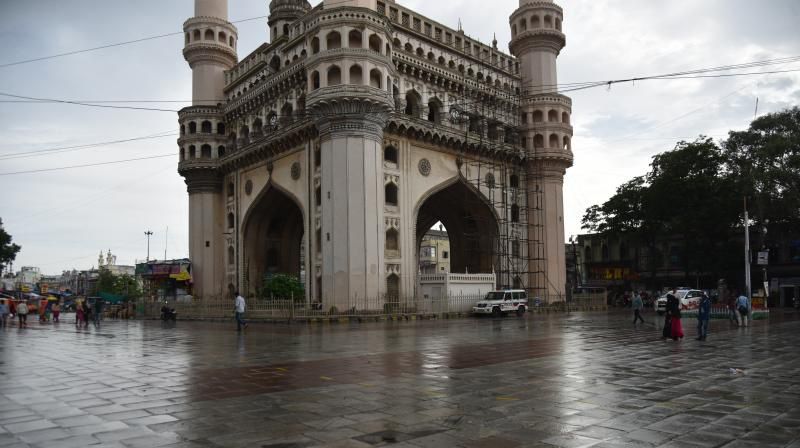 Hyderabad bizman arrested for Rs 3,000 cr tender scam in Madhya Pradesh
21st January 2021 01:17 am
Deccan Chronicle

HYDERABAD: The founder-chairman of a Hyderabad-based firm and his associate from Bhopal were arrested by Enforcement Directorate (ED) officials in connection with a Rs 3,000 crore money laundering fraud pertaining to the e-tender rigging scam in Madhya Pradesh on Wednesday.
Srinivas Raju Mantena, chairman of Mantena Constructions, and his associate Aditya Tripathi of Arni Infra and a resident of Bhopal, were placed under arrest after they were booked under various sections of the Prevention of Money Laundering Act (PMLA), ED officials revealed, adding that the two have been sent to judicial custody till February 3 by a court.
According to ED, Mantena and Tripathi conspired with a large number of infrastructure companies, mostly based in Hyderabad, and a few senior government officials and IT service providers of MPSEDC (Madhya Pradesh State Electronics Development Corporation Ltd) to tamper e-tenders and illegally obtain big contracts.
The investigating agency was acting on the basis of an FIR filed by Bhopal police against Hyderabad-based Max Mantena Micro JV and GVPR Engineers Limited in April, 2019.
As per the FIR, the Madhya Pradesh e-Procurement Portal is managed by MPSEDC and Antares Systems Limited, Bengaluru, and Tata Consultancy Services (TCS).
'They were given a five-year contract for maintenance and operation of the portal.