Coronavirus positive mom delivers healthy baby at AIIMS, first ever
04th April 2020 06:50 pm
IBTimes

A coronavirus positive woman has given birth to a baby at the AIIMS in Delhi and the baby is healthy and doing absolutely fine as of now, said official sources. The baby was born on Friday evening, which was a week early than the woman's expected date, according to Dr Neerja Bhatla, a professor in the Department of Obstetrics and Gynaecology at AIIMS.
Dr Bhatla had led the team which carried out the delivery and said the baby boy was born through C-section and is doing fine so far.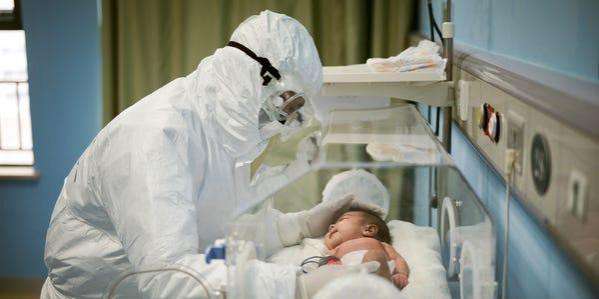 The doctor was asked if the baby's sample will be taken for testing COVID-19 virus.