Kendall Jenner rocks skimpy swimwear while having fun in a pool [Video]
30th March 2020 02:03 am
IBTimes

Kendall Jenner has not been posting much to Instagram during her self-quarantine period. But that doesn't mean we can't take a look abck at some of the reality star's previous sizzling posts.
Kendall Jenner posted this particular video a while back when going out in the rain and having fun in a pool while dressed in a skimpy bikini was still allowed. In the video, Kendall can be seen rocking a teeny-tiny two-piece bikini while she has fun in a pool. Kendall looks gorgeous in the video.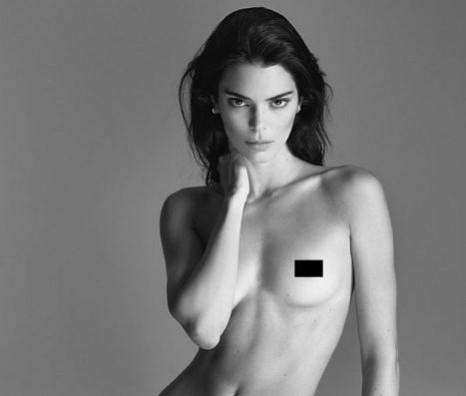 Kendall Jenner may be doing the responsible thing right now and self-isolating herself but she could still post snaps.