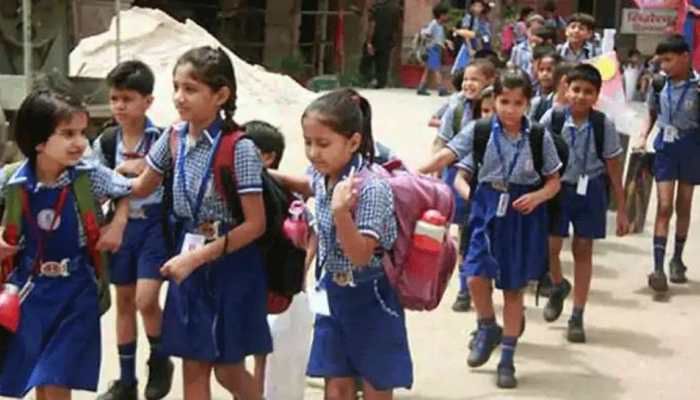 Heat wave in Odisha forces government to revise school timings for THESE classes
27th February 2021 11:20 pm
Zee News

Bhubaneswar: Odisha's School and Mass Education Department on Saturday (February 27) issued guidelines to reschedule school timings to tackle the heat wave conditions.
The timings of offline sessions for classes 9 to 12 have been changed. Class 9 and Class 11 will have sessions from 7 am to 9 am instead of 8:30 am to 10 am. Similarly, Class 10 and Class 12 will have classes from 9 am to 1 pm instead of 11 am to 4 am.
In a notification, the Odisha government advised district education officers to ensure the availability of safe pure drinking water in all schools including the repair of tube wells.