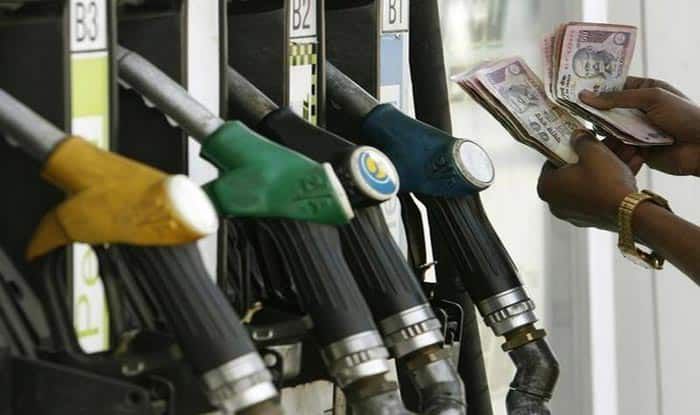 'Customers Looking For Alternates Amid Rising Petrol, Diesel Prices'
12th August 2020 12:27 am
India.com

New Delhi: As petrol and diesel prices remain around record levels, the Indian Auto LPG Coalition has said that consumers are now looking for economical alternative fuels that can save fuel costs without compromising on vehicle performance.
In a statement, the industry body said that as petrol and diesel hover around the Rs 80 per litre mark, auto LPG is currently priced at almost half of both the mainstream automotive fuels.
"In terms of running costs, it has consistently been at least 40 per cent cheaper than petrol. This gives consumers who drive on auto LPG a major cost advantage," it said.