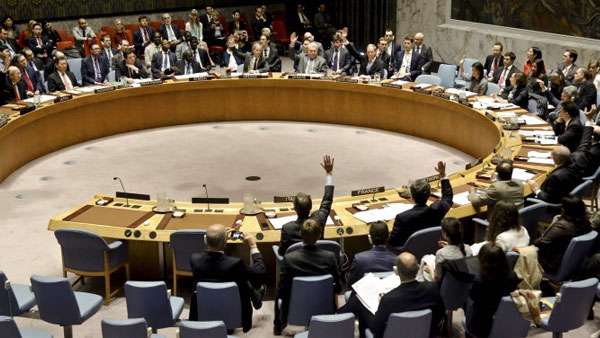 UN Security Council to discuss COVID-19 pandemic in closed session today
08th April 2020 01:02 am
Oneindia
United Nations, Apr 08: The United Nations Security Council will hold a closed session on Thursday to discuss the COVID-19 pandemic, the first time the powerful UN organ is holding a meeting on coronavirus that has killed more than 74,000 people and infected over 1.3 million globally.
Council President for the month of April, the Dominican Republic, said it has formally scheduled a closed video-teleconferencing (VTC) "regarding the impact of COVID-19 on the issues that fall under the UNSC mandate".
UN Secretary-General Antonio Guterres will participate in the session on Thursday afternoon as a briefer.