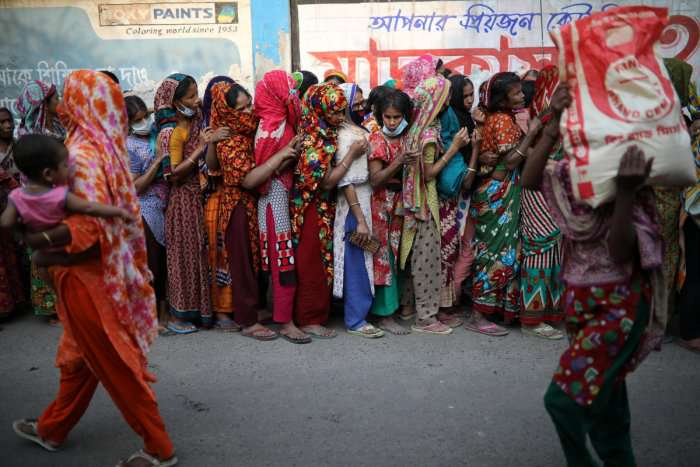 Bangladesh sees highest single-day jump in coronavirus cases, extends shutdown to April 11
04th April 2020 06:58 pm
Deccan Herald

PTI,
Bangladesh on Saturday extended the nationwide transport shutdown till April 11 as the country recorded its biggest single-day increase of COVID-19 cases with nine new positive tests, taking the country's total to 70.
The country reported two more deaths from the novel coronavirus, taking the total number of fatalities to eight, according to data released by the health directorate on Saturday.
One of deceased was 90-year-old and the other was 68 and both had histories of heart disease and stroke respectively, Institute of Epidemiology, Disease Control and Research (IEDCR) Director Meerjady Sabrina Flora told a virtual media briefing here.