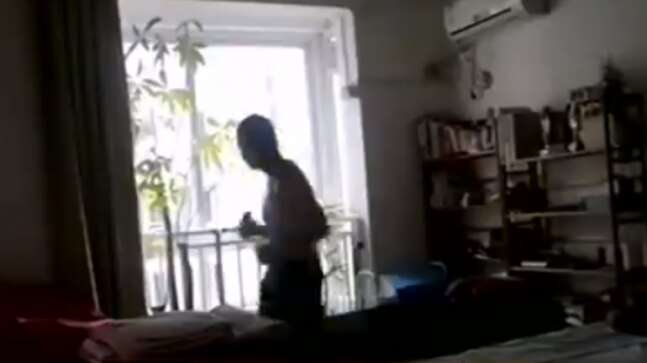 Bhaagte raho. Coronavirus can't stop man from completing 50 km run. At home.
15th February 2020 02:26 pm
India Today

Epidemics may come and go -- although the novel coronavirus isn't going anywhere at the moment -- but Pan can run forever. With Tennysonian resolve, a Chinese man recently let thousands watch live as he ran round and round a pair of massage beds at home to cover at least 50 kilometres, according to the state-owned CGTN network.
A report by AFP says Pan Shancu, a marathon-lover who lives in Hangzhou, claims to have covered even more ground. Sixty-six kilometres, to be precise -- far greater than the distance between Connaught Place in Delhi and Noida City Centre. Or between Mumbai's Nariman Point and Thane.