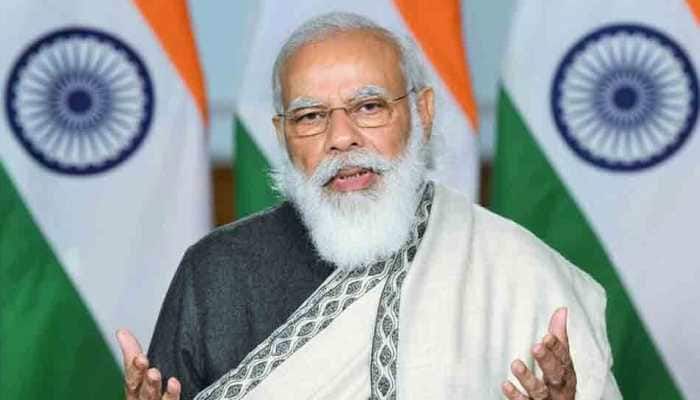 High-level National Committee headed by Prime Minister Nrendra Modi constituted to commemorate 75 years of India's Independence
05th March 2021 11:35 pm
Zee News

New Delhi: The Hon'ble Prime Minister, Narendra Modi in his Independence Day speech of 15 August, 2017 had said:
"If each one of us, irrespective of where he belongs to, strives with a new resolve, a new energy, a new strength, we can change the face of the country with our combined strength in the 75th year of our independence in 2022. It will be the New India – a secure, prosperous and strong nation. A New India where there is equal opportunity for all; where modern science and technology play an important role in bringing glory for the nation in the global arena."
Taking inspiration from the words of Hon'ble Prime Minister, Government of India has taken a decision to commemorate 75 years of India's Independence which falls on 15th August 2022 in a befitting manner at national and international level in the form of Azadi Ka Amrit Mahotsav.
A National Implementation Committee under the chairmanship of Hon'ble Home Minister had earlier been constituted for the commemoration, to guide the policies and programs to be undertaken by various Ministries of Government of India under the India 75 commemoration.