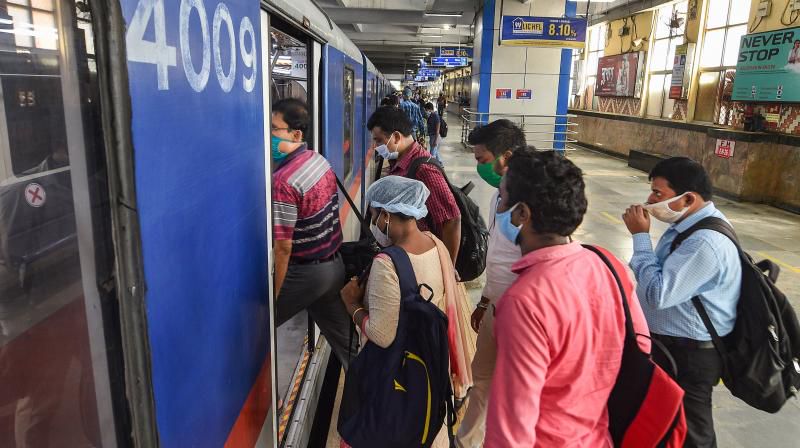 India adds 10 lakh COVID cases in 11 days to breach the 50-lakh mark
16th September 2020 12:11 pm
Deccan Chronicle

With 90,123 fresh cases, India on Wednesday breached the 50-lakh mark in overall cases of novel coronavirus. On Wednesday morning the tally, as per union health ministry, was over 50.20 lakh while total number of deaths went past 82,066 with 1,290 new fatalities due to the virus.
India's COVID-19 cases jumped from 10 lakh to 20 lakh in 21 days. Then it took 16 more days to race past 30 lakh, 13 days more to cross the 40-lakh mark and 11 days to go past 50 lakh.
It took 110 days for the COVID-19 cases in the country to reach one lakh while it had taken 59 days more to go past the 10-lakh post.