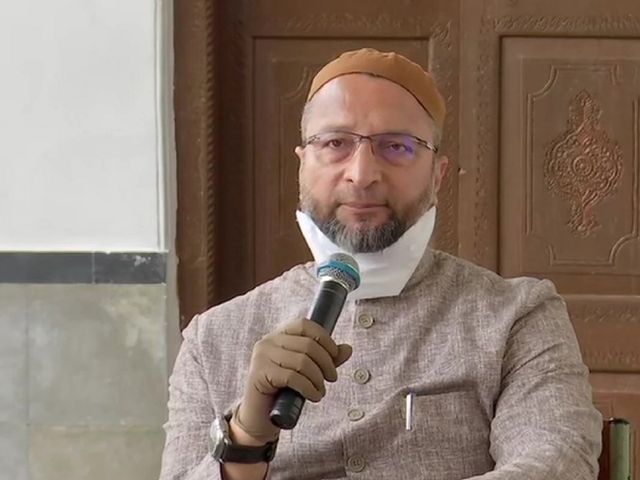 'If BJP, Congress can hold gathering, why can't we?': Owaisi fumes over permission denial for Bengal rally
25th February 2021 04:29 pm
TimesNowNews

Hyderabad: All India Majlis-e-Ittehadul Muslimeen chief Asaduddin Owaisi was furious over the West Bengal government's denial to give him permission to hold a rally in the run up to the state Assembly elections in April.
The Trinamool Congress government of West Bengal on Wednesday denied AIMIM the permission to hold public gatherings in the state even as the Congress and the Bharatiya Janata Party continue to hold scores of rallies in the eastern state.
"TMC MPs speak about freedom of expression, constitution, dissent in Parliament. But they have two faces.