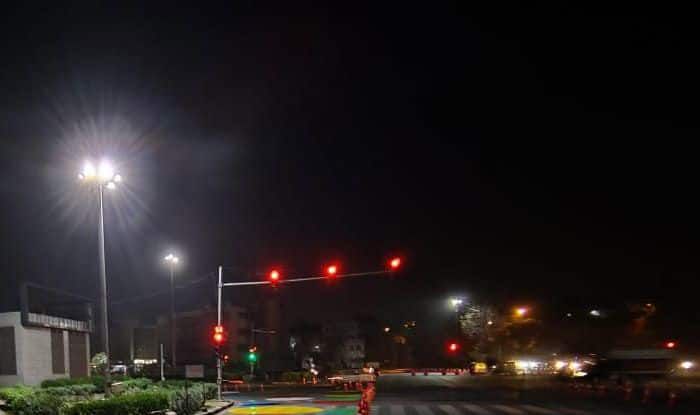 Chandigarh Unlock: Night Curfew Imposed Between 11:00 PM and 5 AM | Check Other Details Here
24th June 2021 12:16 am
India.com

Chandigarh: The Chandigarh administration on Wednesday issued a notification stating that the night curfew has now been imposed between 11:00 pm and 5 am. Earlier, it used to be from 10:30 pm to 5 am.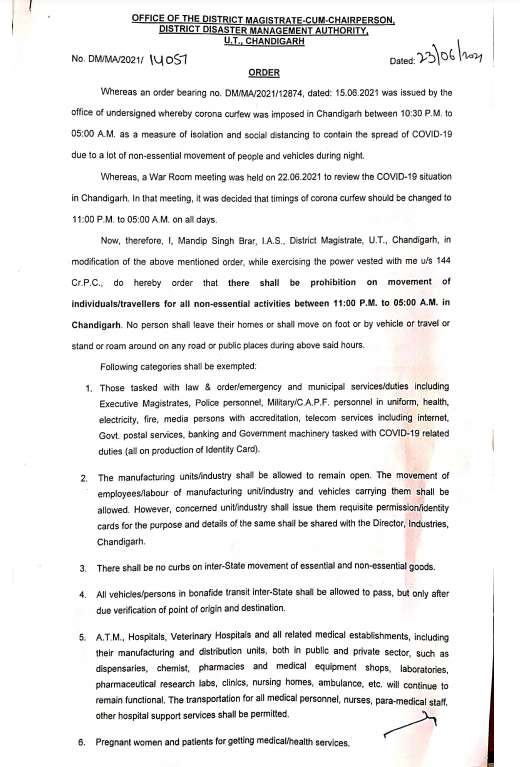 Chandigarh administration imposed the night curfew between 11:00 pm and 5 am.On Tuesday, the Chandigarh administration had further relaxed Covid-19 lockdown following a continuous decline in cases.
Read all the latest updates on COVID-19 here.