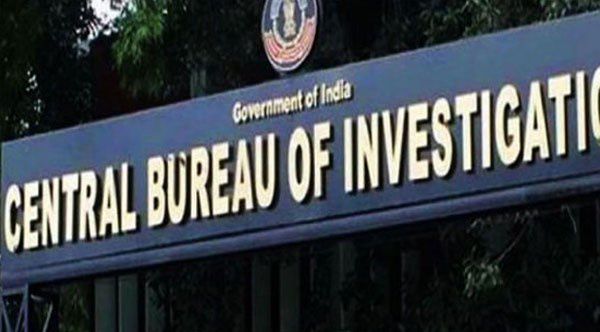 Inspired by Bollywood, Majhi's syndicate used Rs 20 note as signal to smuggle coal
25th February 2021 01:56 am
Shillong Times

Kolkata/New Delhi/Dhanbad, Feb 24 : The story of absconding coal mafia kingpin Anup Majhi aka Lala, who is named in the Central Bureau of Investigation (CBI) FIR in an illegal coal smuggling case seems to be inspired from a Bollywood crime thriller where the role of Rs 20 note becomes instrumental in the safe passage of trucks laden with coal, officers related to probe said on Wednesday.
A senior police officer in Jharkhand's Dhanbad district related to the investigation of the illegal coal smuggling case, told IANS on condition of anonymity, "It seems Majhi was inspired from several crime thrillers in Bollywood where the villains or criminals used Indian currency notes a signal as a receipt for the safe passage of their smuggled items."
He said that the truck drivers associated with Majhi carried a Rs 20 note which used to be a signal for the others.
"The Rs 20 note recovered from the drivers was a kind of signal.