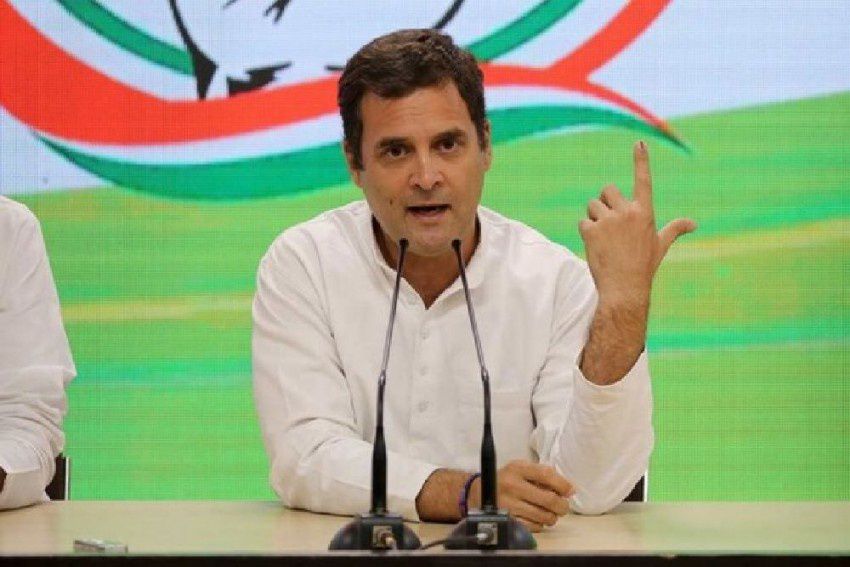 Not Just A Department, Fisherfolk Need Independent Ministry: Rahul After PM Modi's Jibe
25th February 2021 07:26 pm
Outlook

Responding to Prime Minister Narendra Modi's jibe at him, Congress leader Rahul Gandhi on Thursday said fisherfolk need an independent fisheries ministry and not just a department within a ministry.
The prime minister expressed shock at a public meeting in Puducherry, over Gandhi's statement last week that there was no "dedicated" fisheries ministry. At the time, BJP leaders, including Union ministers, had also taken a swipe at Gandhi.
Responding to the prime minister's swipe, Gandhi tweeted, "Dear PM, Fisherfolk need an independent and dedicated ministry of fisheries, not just a department within a ministry."
"PS- 'Hum do Humare do' obviously hurt bad," he said referring to the jibe he had used against the government recently to allege that it is being run by Modi and his "corporate friends".