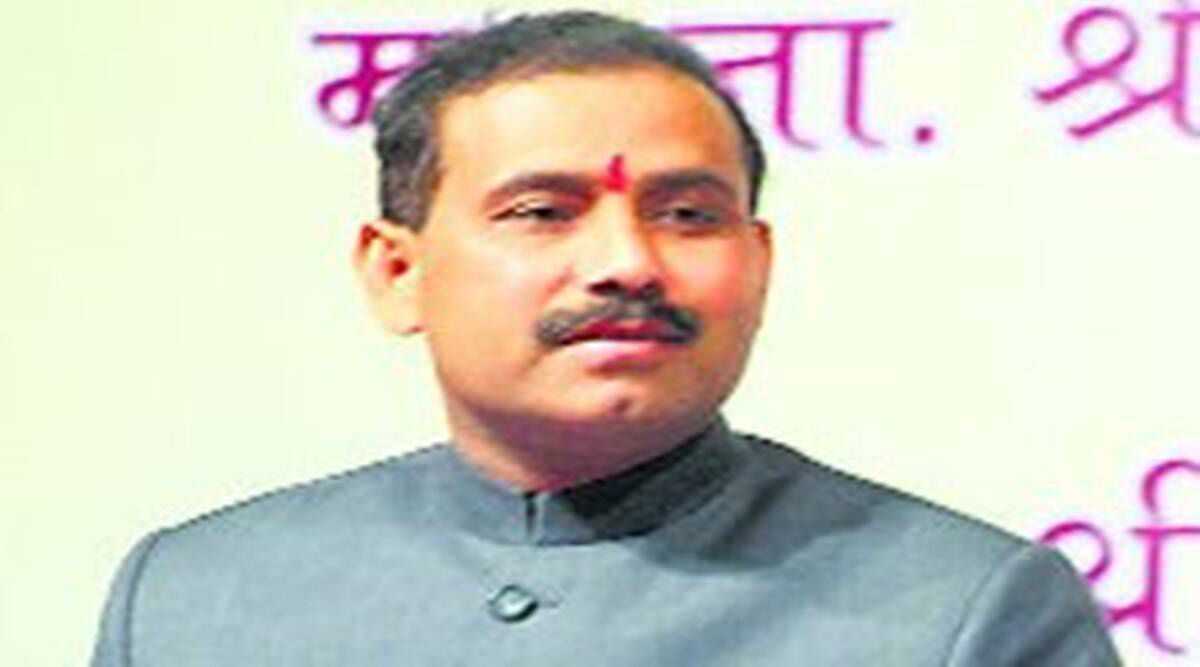 Vaccines falling short, Maharashtra Health Minister's Jalna got extra doses
05th May 2021 04:33 am
The Indian Express

From April 7 to 9, when several districts in Maharashtra had to shut down their vaccination centres on account of shortage of vaccines, Jalna stood out, with a surplus that would last at least 10 more days.
Home to Maharashtra Health Minister Rajesh Tope, Jalna district received 60,000 vaccine doses more than its allotment of 17,000 when fresh supplies of 26.77 lakh doses were received by the state from the Centre on March 31 — and distributed to all districts.
Sources said Tope called Health Department officials and asked them to increase the allocation to his district to 77,000 doses.