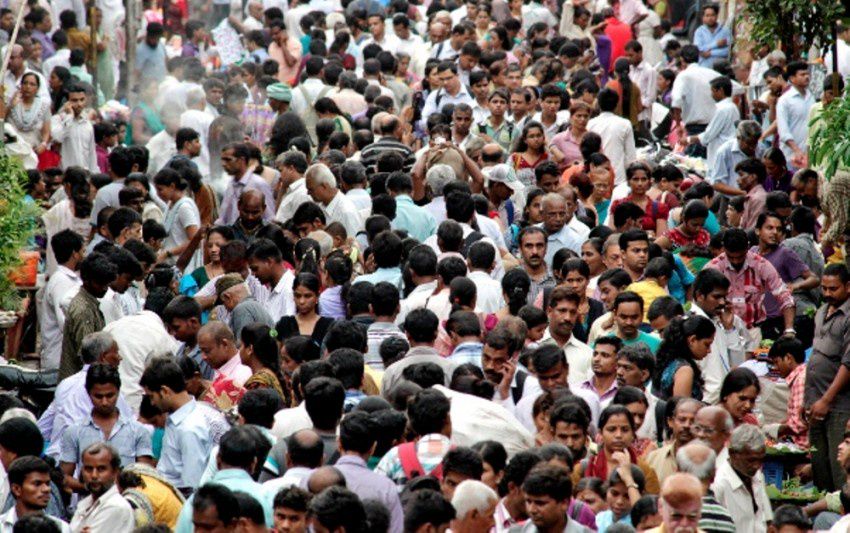 India's Youth Can Revive Economic Growth. But Will Govt Harness The Opportunity?
16th July 2020 05:26 pm
Outlook

World Population Day, celebrated on July 11, highlighted the challenges and opportunities faced by an ever-increasing population. In this context, to check the reality of the much-debated topic of 'Demographic Dividend' in India is warranted. India's demography has been a major talking point in policy circles, and international, national-level conferences. For many years, India's increasing population was a cause of concern for policy makers. But since the last decade, talks have drawn attention towards optimum utilisation of the country's augmenting youth population, which can potentially set India on path of economic progress.