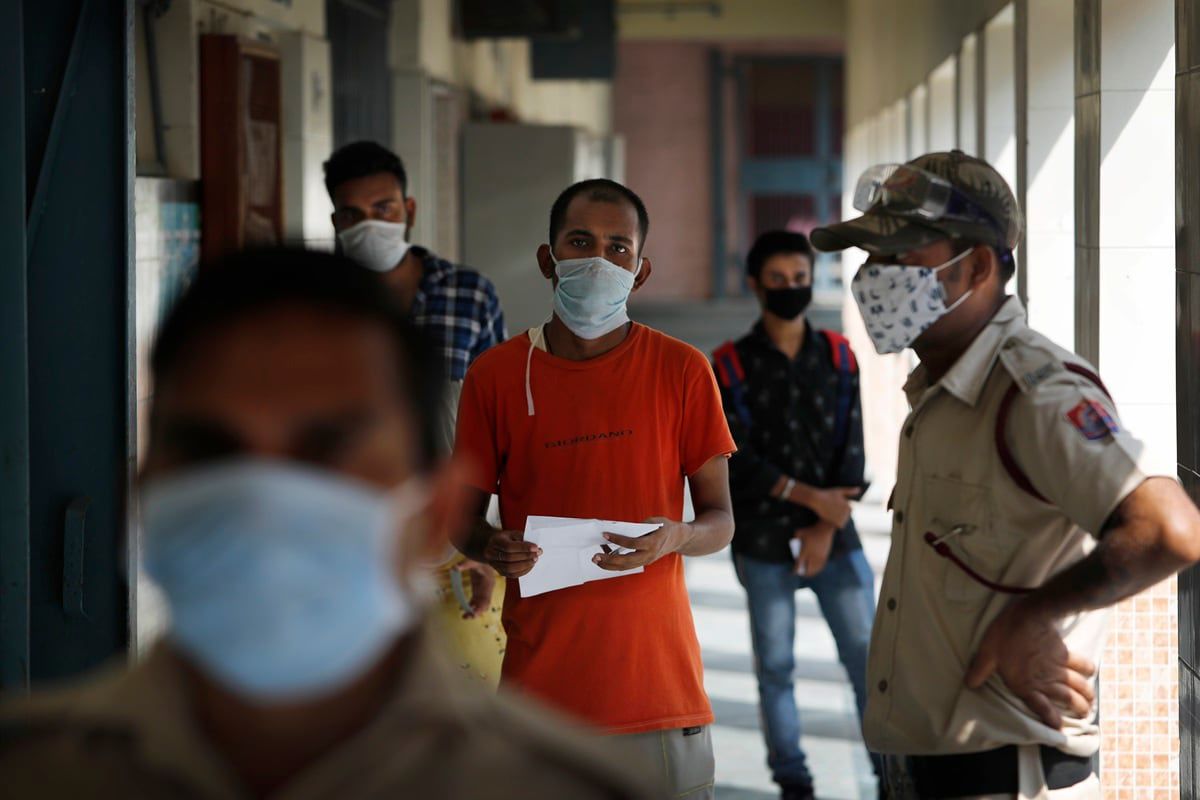 Delhi Reports 11 Covid-19 Deaths, Lowest in a Month; Active Cases Up Again
05th August 2020 10:10 pm
News18

Delhi reported 1,076 COVID-19 cases and 11 deaths on Wednesday, the lowest daily fatality count in more than a month, authorities said, adding the city's caseload has surpassed 1.4 lakh and death toll has risen to 4,044.
The active cases tally on Wednesday rose to 10,072, from 9,897 on Tuesday.
The daily cases count had dipped to 674 and 12 deaths were recorded on Tuesday.
On June 27, the active cases tally stood at 28,329. Since then, the count had been gradually falling until August 4, when it had slipped below the 10,000-mark.
On June 9, initially seven fatalities were reported but the death figures for the month were revised multiple times by authorities.