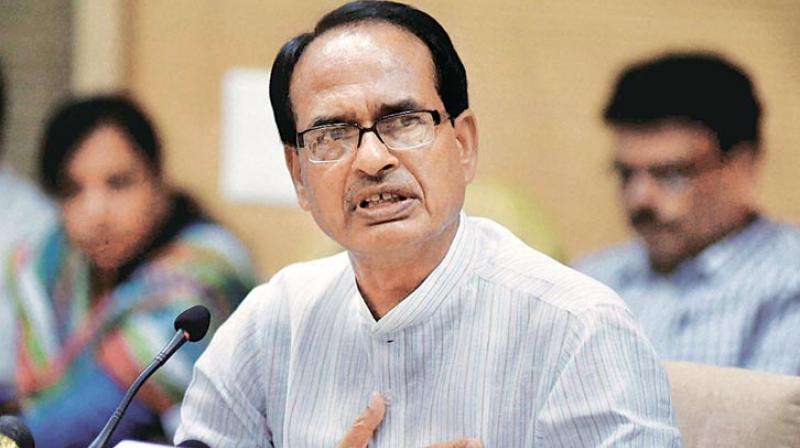 MP BJP eyes second Rajya Sabha seat
29th February 2020 06:01 am
Deccan Chronicle

Bhopal: The Bharatiya Janata Party (BJP) is working on a strategy to win two out of three Rajya Sabha seats, going to the biennial polls in Madhya Pradesh on March 26, to unsettle the Kamal Nath government.
The party was weighing options of fielding either of the former chief ministers, Mr Shivraj Singh Chouhan or Ms Uma Bharti, as its second candidate in the elections to win the seat for the party by engineering cross-voting in the ruling Congress, a senior BJP functionary disclosed to this newspaper here on Friday.
'BJP is toying with idea of dealing a jolt to the Kamal Nath government by winning two RS seats.