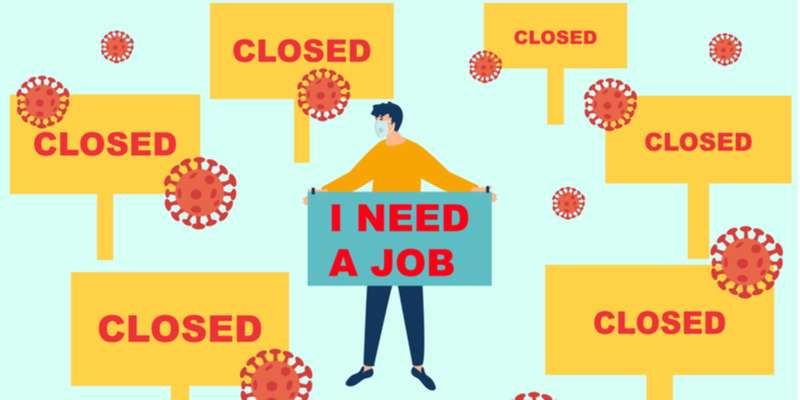 Startup employees stare at an uncertain future with pay cuts, layoffs due to coronavirus crisis
30th March 2020 05:38 am
Your Story

Anand Jayaramanna (name changed), an engineer working with a startup in Bengaluru, was literally shown the door last week as the company could not withstand the sudden slowdown in business due to coronavirus lockdown.
"It was all very sudden, and they did not give us any notice. I have savings only for the next three months. After that it is going to be hard for me," says Jayaramanna.
This shows the unprecedented challenge that startups may have to face in the coming months if the spread of the novel coronavirus is not contained.
The threat of job losses has now raised its ugly head on the startup ecosystem, which provides employment, directly or indirectly, to little more than half million people, according to various reports.