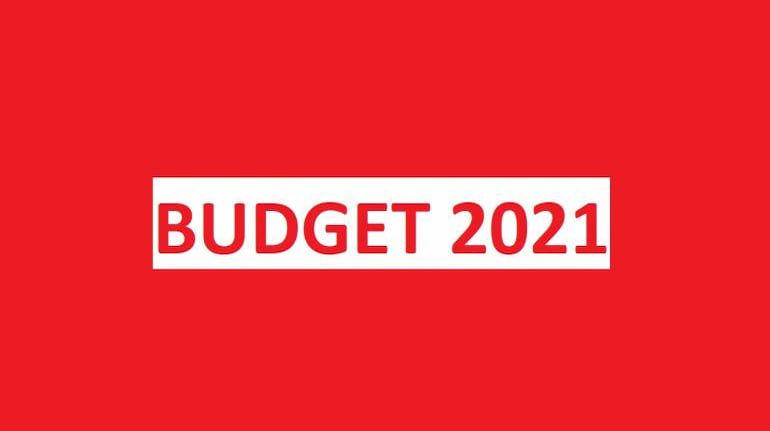 Budget 2021: India Ratings hopes government will focus on demand-side measures
22nd January 2021 12:49 pm
Money Control

India Ratings and Research on January 22 said it expects Budget 2021 to focus on resolving the demand-side issues.
India Ratings and Research (Ind-Ra) believes the major focus of the government to revive the COVID-19 battered economy has till now been on the supply side, but it is high time to change gears and focus on the demand side as well, lest the ongoing recovery begins to lose steam, it said.
"There is nothing wrong in addressing the supply-side issues, as it indeed was needed to restore/augment the broken supply chain, especially in an economy where micro, small and medium enterprises play an important role in terms of generating employment and output.