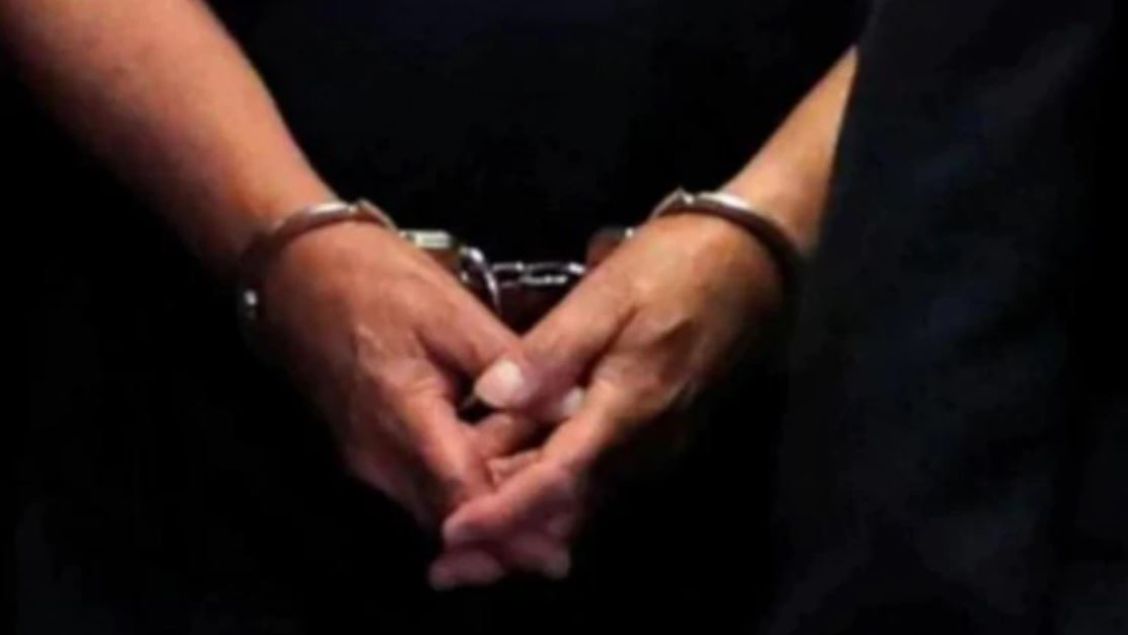 Mumbai: Inspired by TV crime show, two kidnap boy; held within 3 hours
25th January 2021 06:31 am
India Today

Inspired by a popular television crime show, two men allegedly kidnapped a 13-year-old boy from suburban Malad in Mumbai on Sunday. As per a report in PTI, the duo demanded a ransom of Rs 10 lakh but their luck ran out soon as police tracked them down through their mobile phone location within three hours, an official said.
The accused Shekhar Vishwakarma (35) and Divyanshu Vishwakarma (21) were arrested around 7:30 PM, about two-and-a-half hours after they kidnapped the boy, who was playing outside his house in Adarsh Nagar area, in an autorickshaw, PTI quoted the police as saying.
They rang up the boy's father on his mobile phone and demanded a ransom of Rs 10 lakh for his release, he said.