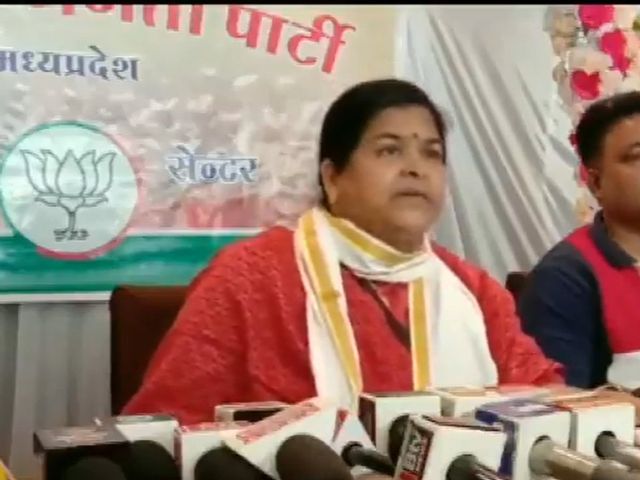 'All terrorists raised in madrasas, religion-based education spreading hatred': BJP's Usha Thakur stokes row
21st October 2020 08:37 am
TimesNowNews

Indore: BJP MLA from Indore and Madhya Pradesh cabinet minister Usha Thakur has stoked a controversy by saying that all the radical and terrorists are raised in madrasas.
Thakur, a minister for tourism and culture in Shivraj Singh Chouhan government in Madhya Pradesh, called for the shutdown of madrasas in the state.
"There should be uniformity in education. Religion-based education is spreading radicalisation, feeling of enmity. Therefore, every student should get same education collectively. If you are a citizen of the country, you will see that all radicals and terrorists are raised in madrasas, they had turned Jammu and Kashmir into a terror factory," she said at a press briefing on Tuesday.