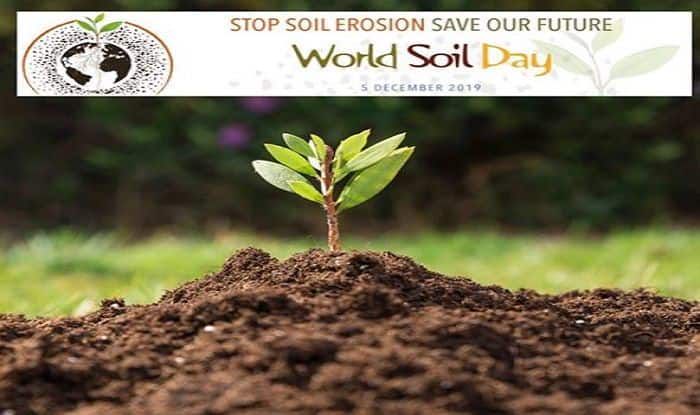 World Soil Day 2020: What Does it Mean? How it Came Into Existence and Why is it Significant?
05th December 2020 02:08 pm
India.com

New Delhi: Did you know that December 5 is celebrated as World Soil Day every year? It is done to attract people's attention on the importance of healthy soil as well as stress on the importance of sustainable management of soil resources. In 2019, the day was celebrated through 560 events in more than 100 countries.
Soil is home to more than one-fourth of the Earth's biodiversity. World Soil Day on December 5 is one of the important dates on the UN calendar when outreach activities globally try to bring governments, businesses, non-profit groups, scientists and the people on the same page to understand the causes of soil erosion, soil pollution and how we can encourage soil conservation at the local level.