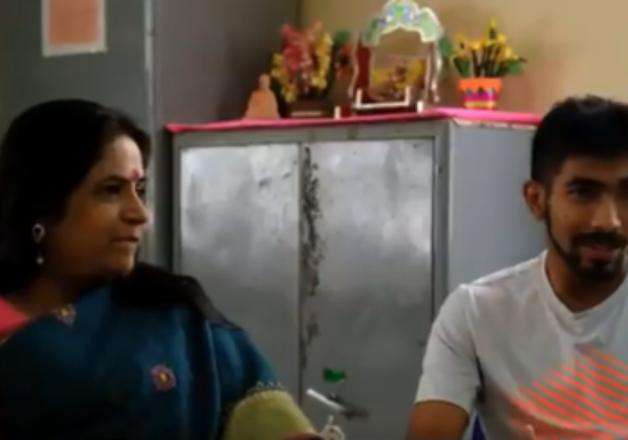 Watch: Bumrah and his mother look back at early days of struggle
09th October 2019 08:11 pm
India TV

India's pace spearhead Jasprit Bumrah and his mother Daljit recalled their early days of struggle in a video shared on social media.
Mumbai Indians posted a video on their Twitter handle that shows Bumrah and his mother speaking about the early days.
"Talent can come from anywhere and reach the pinnacle of success. I would like to share with you the transformational journey of a young boy who was discovered by Mumbai Indians." the video showed franchise owner Nita Ambani, who was speaking at the Sports Business Summit in London.
"When he (Jasprit) was only five years old, I lost my husband," recalled Daljit.