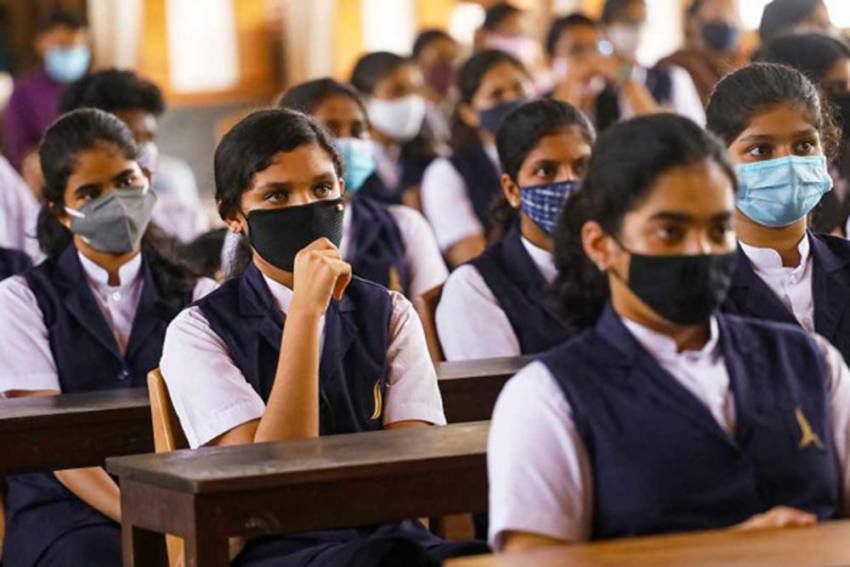 Amid Covid-19 Surge, Delhi Govt Prepones Summer Vacation For School Students
19th April 2021 09:26 pm
Outlook

Amid rising number of Covid-19 infections in the national capital, the Delhi government on Monday preponed summer vacation for school students.
The summer break, which was originally scheduled to commence from May 11 to June 3, has now been preponed to April 20 and extended till June 9.
"In view of the ongoing COVID-19 pandemic situation, the summer vacation has now been rescheduled and will be observed from April 20 (tomorrow) to June 9," the Directorate of Education (DoE) said in an official order.
This development comes on a day when the Delhi government also announced a one-week lockdown in the city.