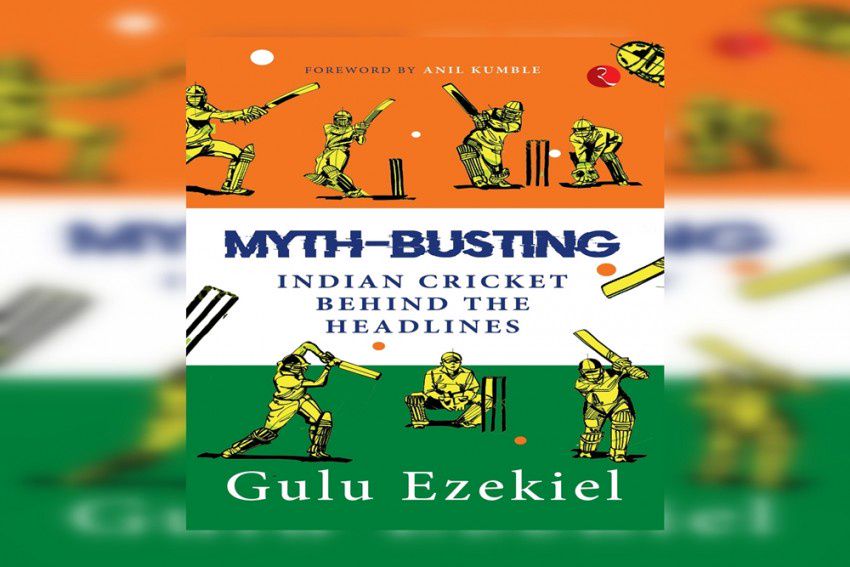 Tied Up In Knots
25th February 2021 05:26 pm
Outlook

The Test match between India and Australia at Chennai in 1986 ended in only the second tie in Test match history. In his new book 'Myth-Busting: Indian Cricket Behind the Headlines', veteran journalist and author Gulu Ezekiel who was present at the match, looks behind the scenes of this historic Test.
It was over an hour since cricket history had been made at the MA Chidambaram Stadium in Chepauk, Madras on September 22, 1986. And the night shift at the Indian Express office on Mount Road beckoned ominously.
My day had started at 8 in the morning, leaving home in Adyar to be in time for the early start on the fifth and final day of the Test to accommodate the 20 mandatory overs in the final hour.