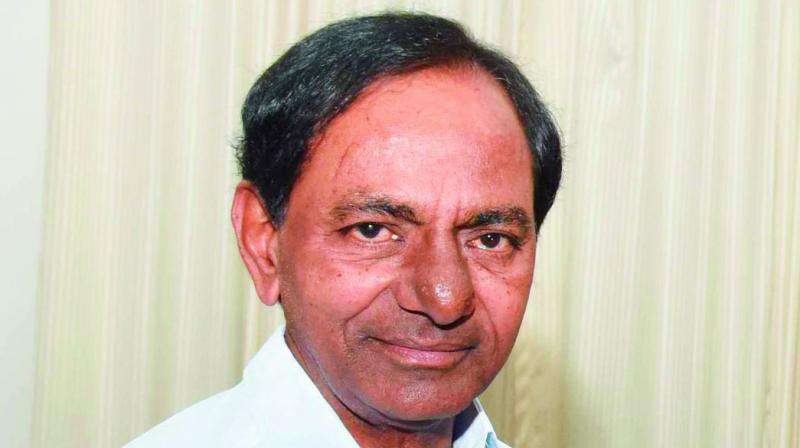 Telangana govt urges Centre to abrogate CAA
17th February 2020 12:48 am
Deccan Chronicle

Hyderabad: The Telangana state Cabinet on Sunday appealed to the Union government 'not to discriminate on basis of religion while according Indian citizenship'.
The Cabinet urged the Central government to take measures to abrogate the Citizenship (Amendment) Act (CAA), 2019, which 'discriminated on basis of religion while granting citizenship, and thereby jeopardising secularism as envisaged in the constitution.'
It reminded the Centre that all religions must be treated as equal before law.