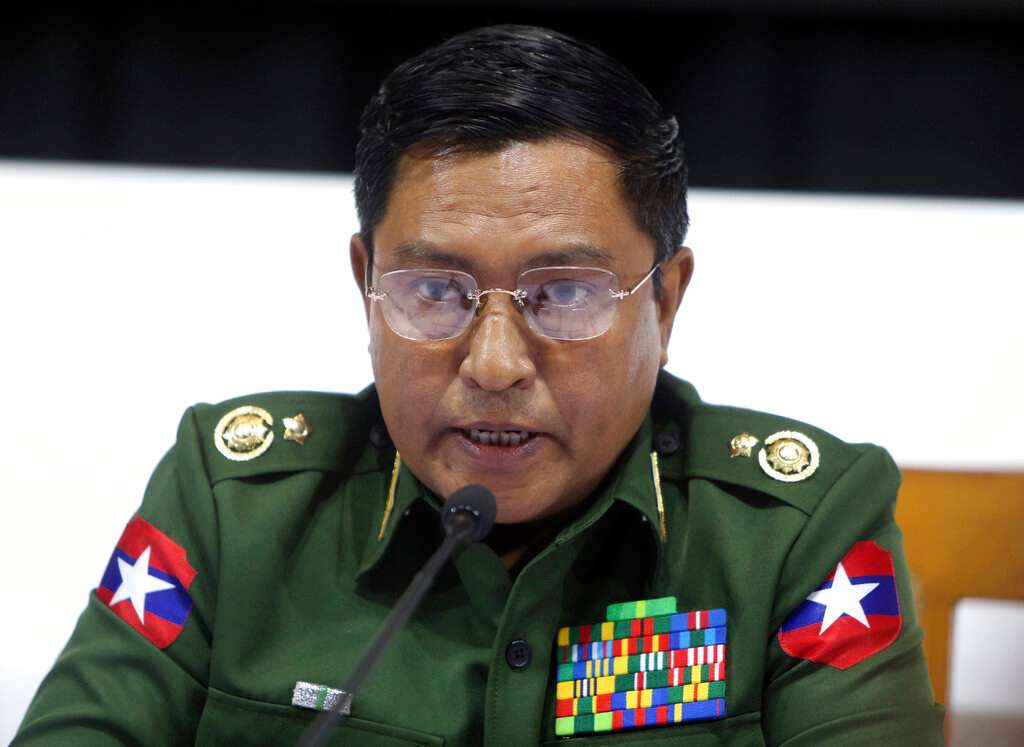 Myanmar shrugs off Rohingya court order
25th January 2020 01:15 am
The Telegraph

Myanmar has put in place measures to protect Rohingya Muslims, a spokesman for the ruling party said on Friday, shrugging off an order from the International Court of Justice a day earlier to stop genocidal acts against the ethnic minority.
The Hague-based court ordered Myanmar to protect the persecuted Rohingya against further atrocities and preserve evidence of alleged crimes, after mostly Muslim Gambia launched a lawsuit in November accusing Myanmar of genocide.
"The government is already doing most of the orders," Myo Nyunt, a spokesman for the ruling National League for Democracy, told Reuters by phone, without elaborating.