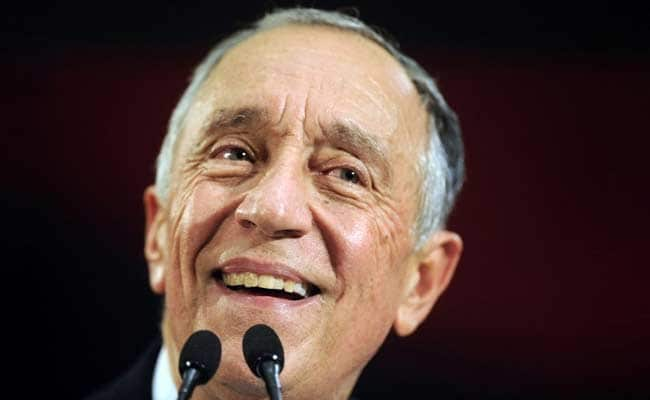 Portuguese Brave Lockdown To Re-Elect President Rebelo de Sousa With 61% Votes
25th January 2021 04:46 am
ndtv.com

Portuguese President Marcelo Rebelo de Sousa won re-election Sunday, according to media projections and partial results, after a poll held at the height of the country's coronavirus crisis.
Centre-right incumbent Marcelo Rebelo de Sousa, who had been widely expected to win another term, took 61.6 percent of the vote, partial results covering 98 percent of constituencies showed.
Socialist challenger Ana Gomes came in second with 12.24 percent of the vote, ahead of far-right candidate Andre Ventura, who at this stage had 11.9 percent of the vote.
Opinion polls had pointed to a first-round victory for Rebelo de Sousa, a former political commentator known for candid moments like queuing at the supermarket in shorts, plunging into the sea to help girls whose canoe had capsized or sharing a meal with homeless people.
Turnout reached 35.4 percent by 1600 GMT, only slightly lower than at the same time five years ago, soothing fears that abstentions might top 70 percent.