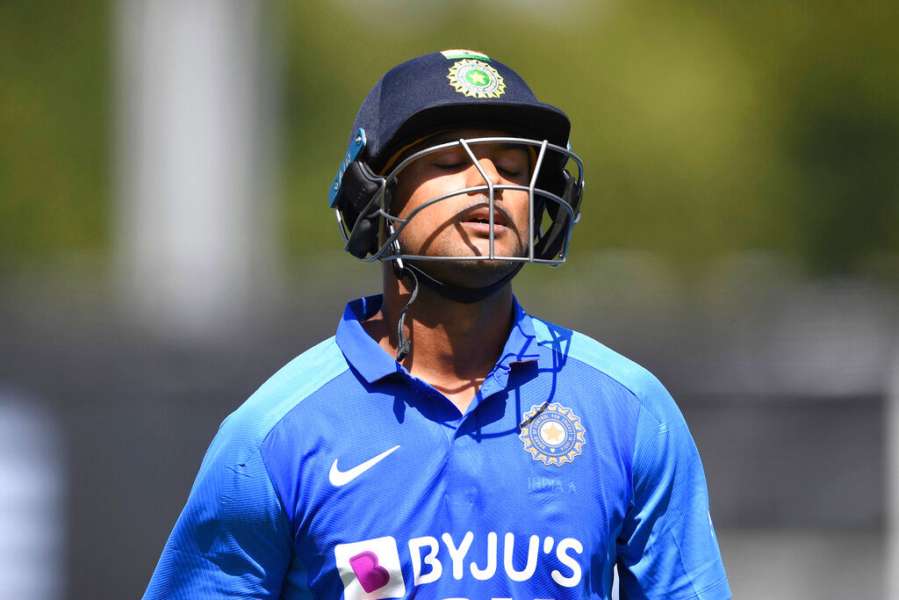 Mayank fixes glitch in stance
17th February 2020 03:15 am
The Telegraph

The new year for Mayank Agarwal hasn't been good with a series of failures in the ongoing tour of New Zealand. The wretched run finally ended on Sunday when he scored 81 in India's warm-up game in Hamilton.
Prior to his latest knock, Mayank's series of scores read 8, 32, 29, 37, 24, 0, 0, 32, 3, 1, 1, raising questions about his confidence going into the two-Test series against the Black Caps.
But Mayank is optimistic of overcoming the challenges. "It's been a little different playing here, but I want to leave all that behind. Whatever has happened has happened. Yes, I got an 81 in the second innings of this practice game and I want to take this confidence forward into the Test matches," Mayank told reporters.